Marriage is like a lifetime investment. Once you stop nurturing, it will start to fall apart until such time that it's already difficult to mend the broken pieces. This ends up to separation, and, of course, nobody wants this tragic ending.
Remember the time when you were pursuing your then-girlfriend, and when you guys said "I DO" in front of the priest. You delivered your wedding vows and, for sure, this was one of the happiest days in your life. If you still cherish that day, why don't you try to save the relationship? No matter how rocky the boat may seem to be, if a couple is willing to work together, things will work out.
There's no perfect formula in keeping the spark in a marriage. But certainly, there are several things that a man and a woman can do. Here are some of the most effective ones:
Have Common Friends that Value Marriage
The people around you and your partner could definitely affect your relationship. For this reason, it is advisable that you surround yourself with people who know the true value of marriage and that they are willing to support you to make yours a successful one.
If you think that some of your common friends are a bad influence, then you must stay away from them.
Give Importance to Your Partner's Happiness
There are really instances when couples do not agree with some things. In such cases, learn to give in. Instead of arguing or fighting, try to understand what your spouse wants, and if that makes him or her happy, then so be it. This is one way of giving importance to your better half's happiness.
Sometimes, in order to make your partner happy, you need to sacrifice. This is a sign of being generous. It is also a way of showing affection.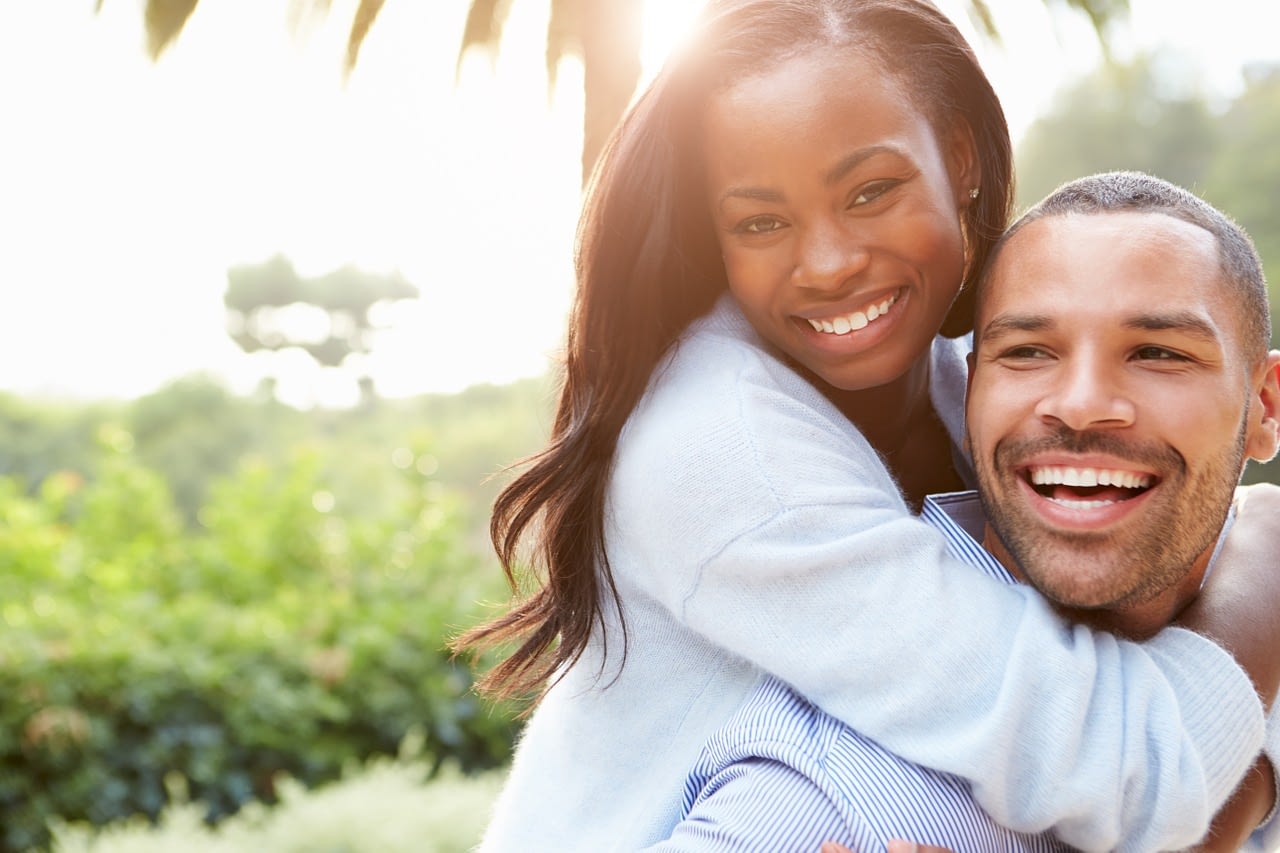 Prioritize Your Relationship
There are various things that could get you so preoccupied that you no longer have time for your spouse, which is not good because this could lead to issues. No matter how busy you are at work or even with your children, your relationship should be your top priority.
The key is, you have to make sure that your partner is important and is above everything.
Keep the Fire Burning
This is probably the most classic advice that you would hear. But yes, no matter how long you have been together, it would be good to still go out on a date or surprise your spouse even with a little something.
As simple as eating out or perhaps watching a movie together would surely help keep the fire burning. Remember that spending quality time with each other is a great way to strengthen the intimacy as well as the bond of your relationship.