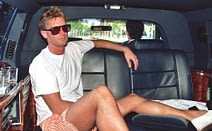 What is a limo tour?
A lot of tourists prefer to go on group tours when on vacation, especially when visiting a place for the first time. Group tours offer a scheduled day for a fixed amount that you can join to take a look around the city you are visiting. Usually, group tours involve a bus because they cater to a large number of people. Buses are also convenient because it is very easy to find if one member of the group gets lost. However, some travel companies have changed the game offering other options to tourists when it comes to making their way around tourist spots.
There is now a service called limo tour where, taking it from the title, tourists are shown around the place using a limousine.
Benefits of doing your tours in a limo
Now, you may ask, why do tourists prefer limo tours? For one thing, limo tours are more private and personalized. Who would want to tour around with a hundred other strangers? Bus tours get cramped, and everyone is shuffled in and out of tourist spots in such a hurry because a schedule is being followed. People are not able to take their time and appreciate what the place has to offer because of the limited amount of time the can freely roam around.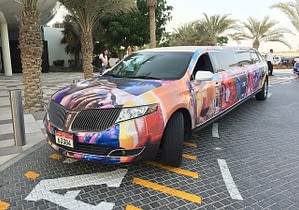 Limo tours offer a service where you can enjoy your visit with your group, either family or friends, in the comfort of a limousine where snacks and drinks can be provided, so you don't have to worry about bringing any. A tour guide is also provided so that you can hear the information about the place without any difficulty and ask your questions anytime.
Additionally, limo tours are better than bus tours because you can request your tour guide to take you to places that are not normally included in standard bus tours. If you did your research before your trip and might have seen some restaurants or specialty shops that you would like to visit, you can inform your guide to actually bring you there. You can also ask them about some of the other places they can recommend so you can visit them while on tour or if you still have free time during your trip. If you prefer a more relaxed way to appreciate and visit your destination, look ahead of time if any limo tour services are available. This will make your vacation a more enjoyable one.